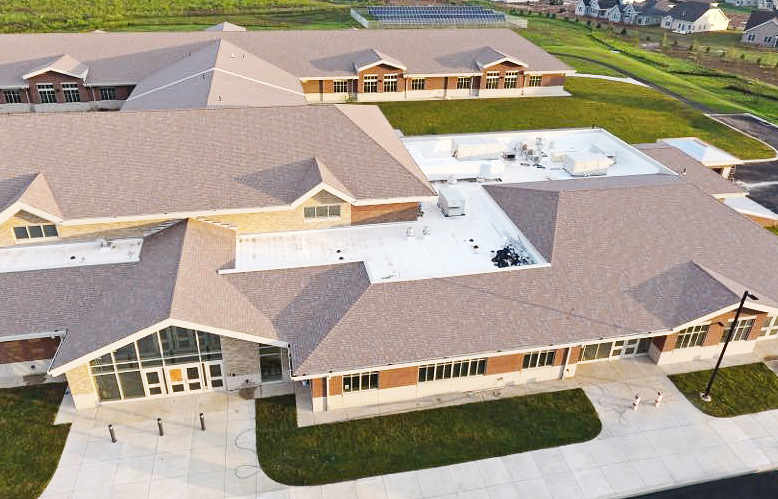 WHO WE ARE?

A LEADER IN ROOFING
SYSTEMS AND CUSTOM
FABRICATION

Baltyk Construction is a commercial and residential construction company offering a full range of services. We are located in Sharon Hill, Pennsylvania providing services nationwide. With over 20 years of experience, Baltyk Construction provides pre-project planning services, construction services and post construction services to a wide variety of clients including commercial, residential and institutional.
2015

Center Valley, PA / Hopewell Elementary School

Composite metal panels, modified bituminous membrane, metal flashing and trim

2016

Montoursville, PA / Montoursville Area High School

Metal soffit panels, sheet metal flashing and trim

2017

Montoursville, PA / Williamsport Airport Passenger Terminal

Membrane roofing, standing seam metal roofing, metal trims and accessories, composite insulated metal panels

2017

Harrisburg, PA / Infinity Charter School

Metal soffit system, composite wall panels, EPDM roofing, sheet metal roofing

2018

Penn Ave, Prospect Park / Residential #1

Standing seam metal roof

2018

Utah / Residential #3

Installed SnapLock Metal Roof system with metal flashing and EPDM 60 mil membrane roof on the lower part of the building.

2018

Philadelphia, PA / Residential #5

Siding Hardie Plank

2019

Warminster, PA / Home Improvement Store

Metal wall panels, fascia, gutters and metal flashing

2019

Turnersville, NJ / At Home - The Home Decor Superstore

Standing Seam Metal Roof, with metal soffit, coping, TPO roofing and metal flashings/finishes.

2019

Bloomsburg, PA / Waller Administration Building - Bloomsburg University

Metal Wall Panels Installation- Project still in progress

2019

51 School Lane - Brownstown, PA / Brownstown Elementary School

Standing seam metal roof installation on a new addition to the school building

2019

Bucks County Municipal Building Doylestown, PA / Bucks County Garage

Standing seam metal roofing, vented metal soffit and ceiling. Cupola installation.
TYPE OF

SERVICES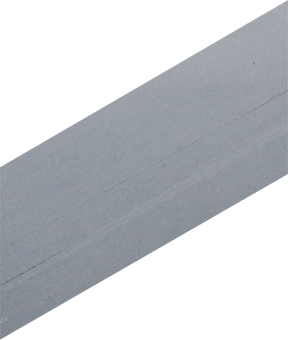 EPDM
EPDM is a synthetic rubber membrane for flat roofs applications, widely used in low-slope buildings. Its two main ingredients, ethylene and propylene, are derived from oil and natural gas. It comes in a few different thicknesses and two colors: white and black. The methods of fastening include: fully adhered system, mechanically attached and ballasted. EPDM system is significantly less expensive than TPO, it can last up to 25 years, it is much more durable and it performs better in colder climates than TPO. However the method of fastening the seams on EPDM roofs may not be as strong as TPO (adhesive versus hot air welding), so there is more maintenance required in the long run on EPDM than TPO.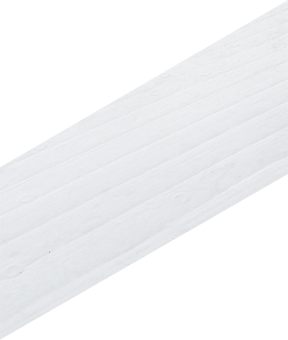 TPO
Within the last few years we have expanded our flat roofing systems selection to include a TPO single-ply membranes. It's an excellent, cost-effective system for larger commercial applications, perfect for low-slope roofing, installed in a single membrane without multiple layers. The membrane can be attached to the roof mechanically, adhered or plate bonded. Flashing and seams are usually done with a hot-air welding equipment. The membrane is grease resistant and it receives high wind testing rates. TPO comes in various colors and usually with a 30 year manufacturer warranty. There are a several examples of projects w built using TPO that you can find in our commercial section of the portfolio.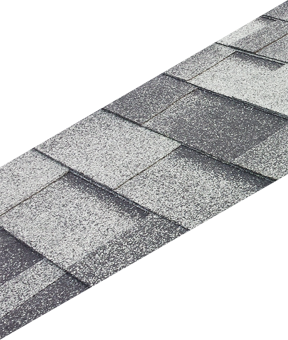 SHINGLES
Asphalt shingles are the most commonly used in a residential roofing industry. Baltyk Construction offers new shingles roofs installation, re-roofing as well as repairing services, including flashing, gutters, downspouts and snowguards installations. We collaborate with a variety of asphalt shingles manufacturers like CertainTeed, GAF, Owen's Corning, TAMKO and others.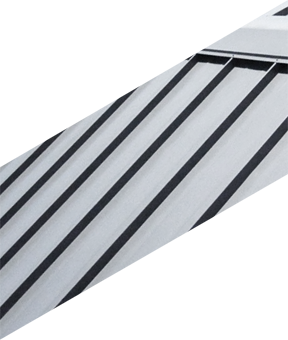 METAL ROOFING SYSTEMS
Baltyk Construction's specialty are the standing seam metal roofs, metal coping, fascia, metal edge installations, soffit systems as well as the wall panel systems. Our metal suppliers include such manufactures as Drexel Metals and Rimex. We fabricate all the panels and metal accessories in our shop and install the full metal roofing systems for both commercial and residential customers. Baltyk surpasses client's expectations in terms of a workmanship and an excellence of the finished product. Several examples of our metal roofing projects are available for you to view in our portfolio.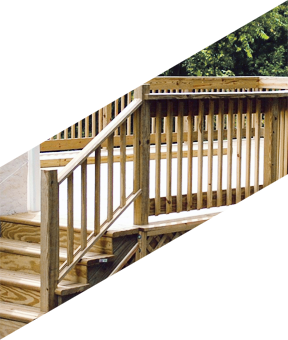 CARPENTRY
Carpentry is often part of the 'first fix' of timber components in the construction of roofs, floors, walls and other timber-framed constructions. It is also often part of 'second fix' works, such as the construction of skirting boards, architraves, doors, and so on. Carpenters may also required to prepare shuttering (formwork into which concrete is poured), building stairs, installing door and window frames, and so on.